Buff's are SO useful (and fashionable), whether you're a homeschooler or anyone who is on-the-go, whether you're skiing, hiking, taking a walk or just living your life.  Recently we stumbled across a limited selection of Buff's at an outdoor supply store.  We bought one for our 7 year old daughter and she ADORED it.  So we contacted the Buff company, and asked for some samples in exchange for an honest review 🙂
At first glance, a Buff looks like a headband.  Here's what our Buff's looked like when we excitedly opened the box.
We received a Junior Buff for my 7 year old, as well as 1 Original Buff, 1 Polar Buff and a 100% Merino wool Buff.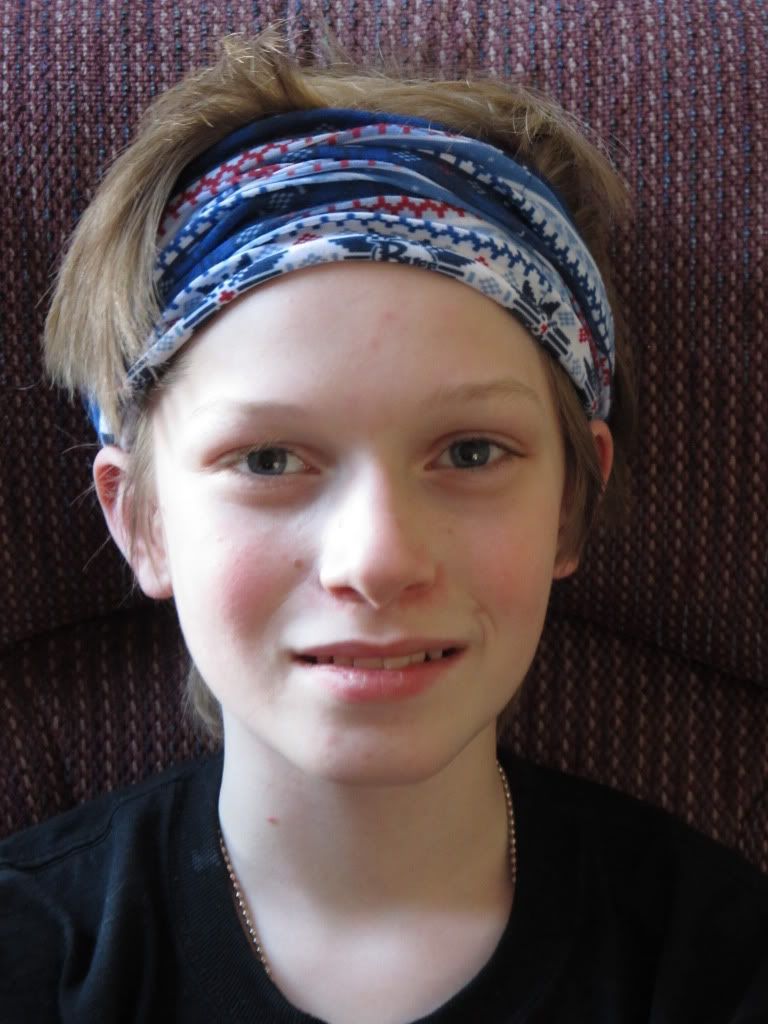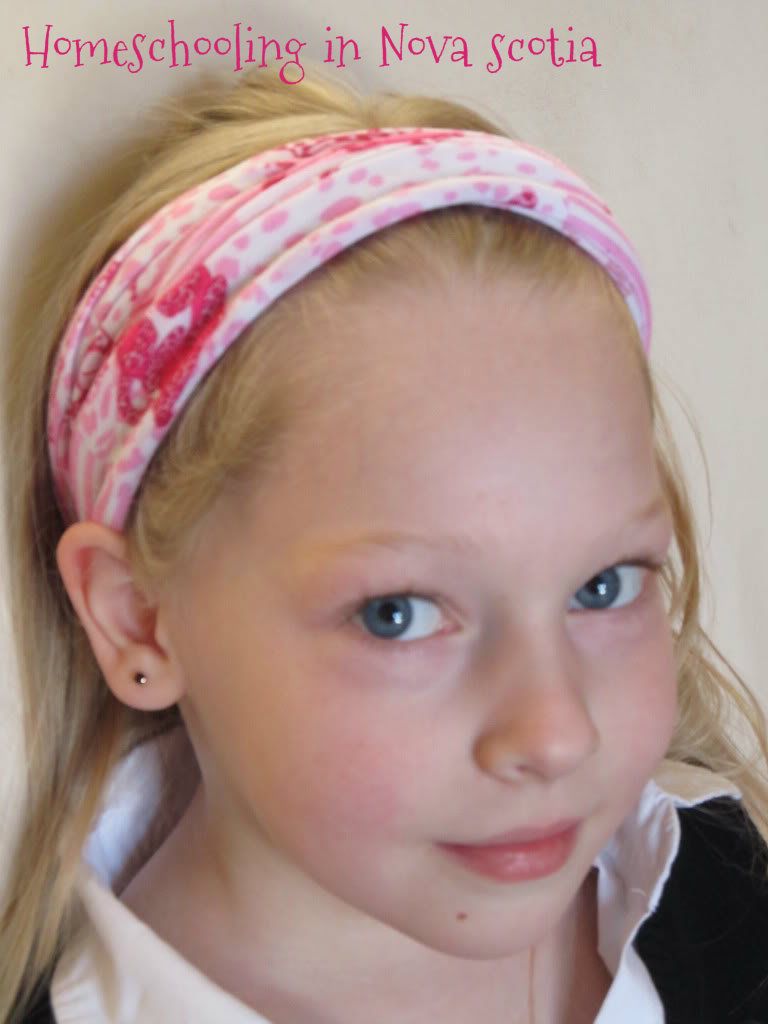 Buff's are so much more than a headband!  How do we wear our Buff's? As a hairband, headband, a scarf, over our eyes to play Blindman's Buff, a ponytail "scrunchee", a cowl, a hat, a pirate-style cap, a wristband, an anklet, a belt, what my daughter calls a "Jack cap", and more!
My son's favourite way to wear his Original Buff is as a headband.  My daughter's favourites were as a hairband, kerchief, and cowl.  She also experimented with Buff as a bandeau top and as a mini-skirt around the house – these would be great for bathing suit coverups on the beach (a la Survivor)!  My husband's favourite way to wear the Buff was as a hat, and he mostly wore the Polar Fleece Buff.  Me, I LOVE wearing my hot pink, soft, 100% Merino Buff, especially as a stylish cowl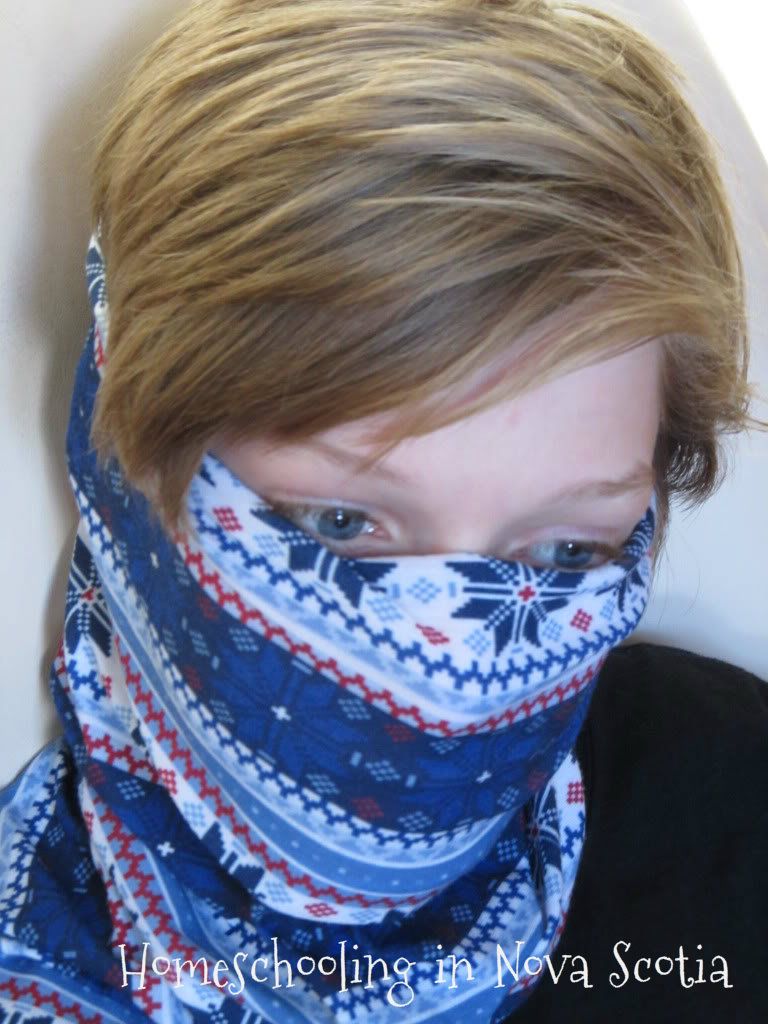 and a hairband.  We've been happily wearing our Buff's for over a month now and have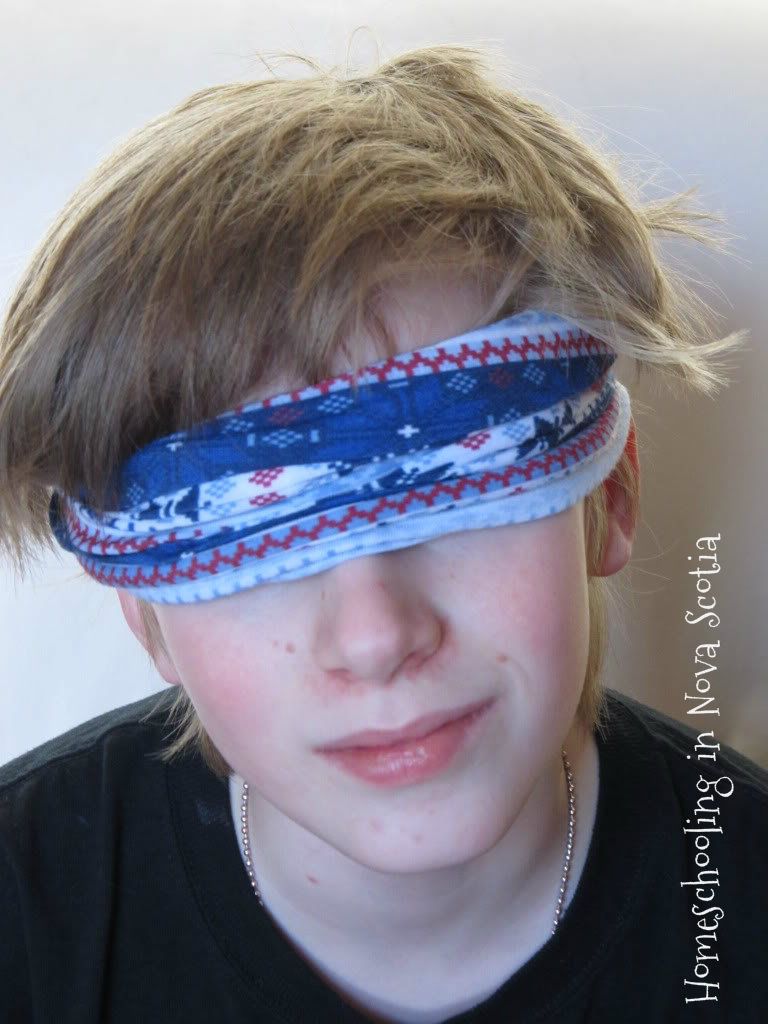 all found them so handy.  Whenever it unexpectedly starts snowing, raining, or gusting wind, we can just throw our Buff's up over our heads.  I can see these being extremely useful for mission trips.  We plan to take a family mission trip in the future and we'll definitely stock up on Buff's before we go!
Green Extreme Outdoors Ltd. is the exclusive distributor of Buff products here in Canada.  A really great service that Buff offers is custom orders.  If you have a sports team, company, product, school, group, organization, event, or perhaps a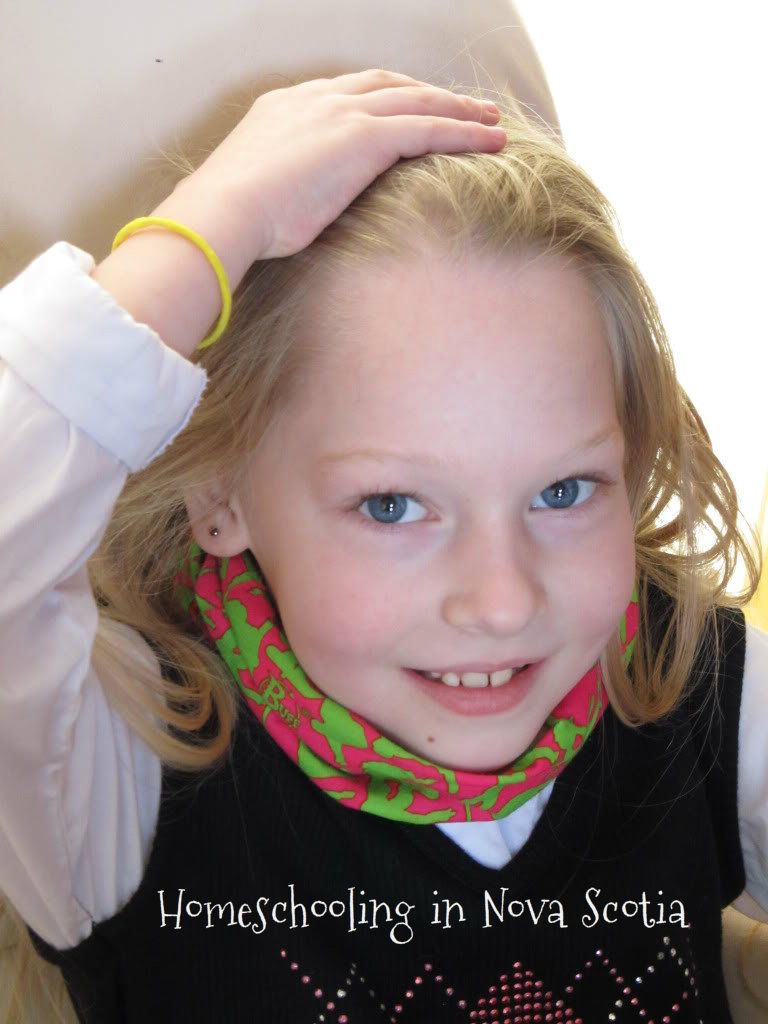 mission trip, instead of getting t-shirts, you can get Buff's with your logo on them!
The Buff is available in all sorts of colours and patterns.  The Original Buff, Junior Buff (and Baby Buff for 0-3) each retail for $21.95 CDN.  The 100% Merino Wool Buff retails for $31.95 CDN, and the Thermal Polar Fleece Buff retails for $41.95 CDN.  There are many more kinds of Buff available, including High UV, Reflective, and Women's Slim Fit.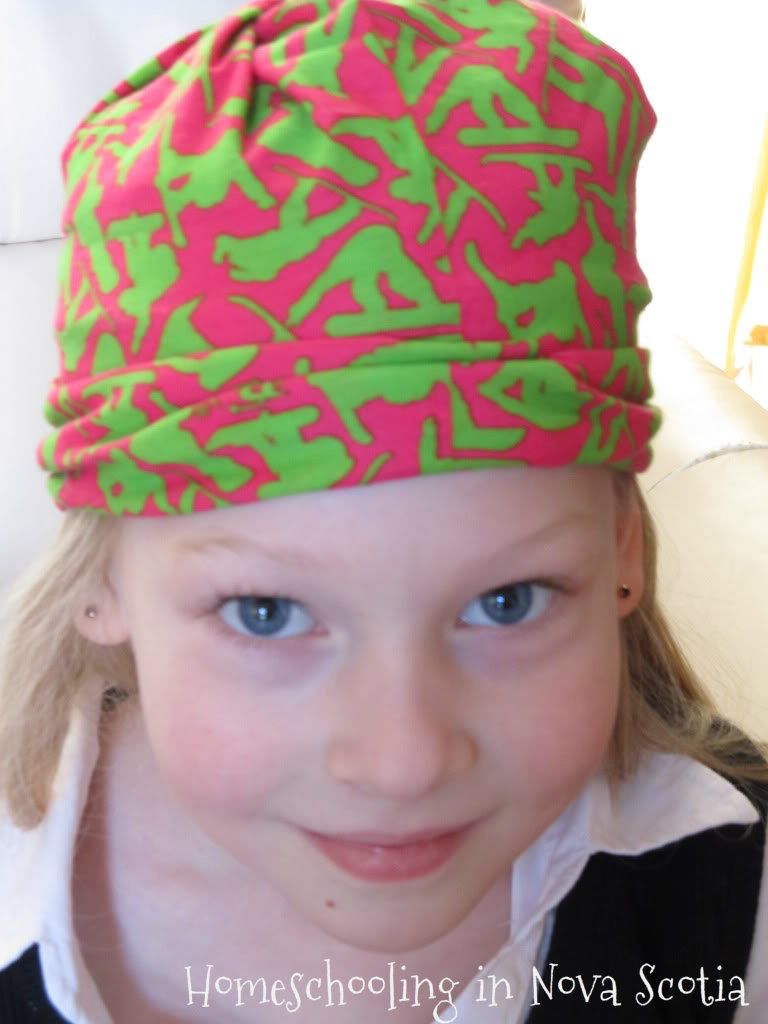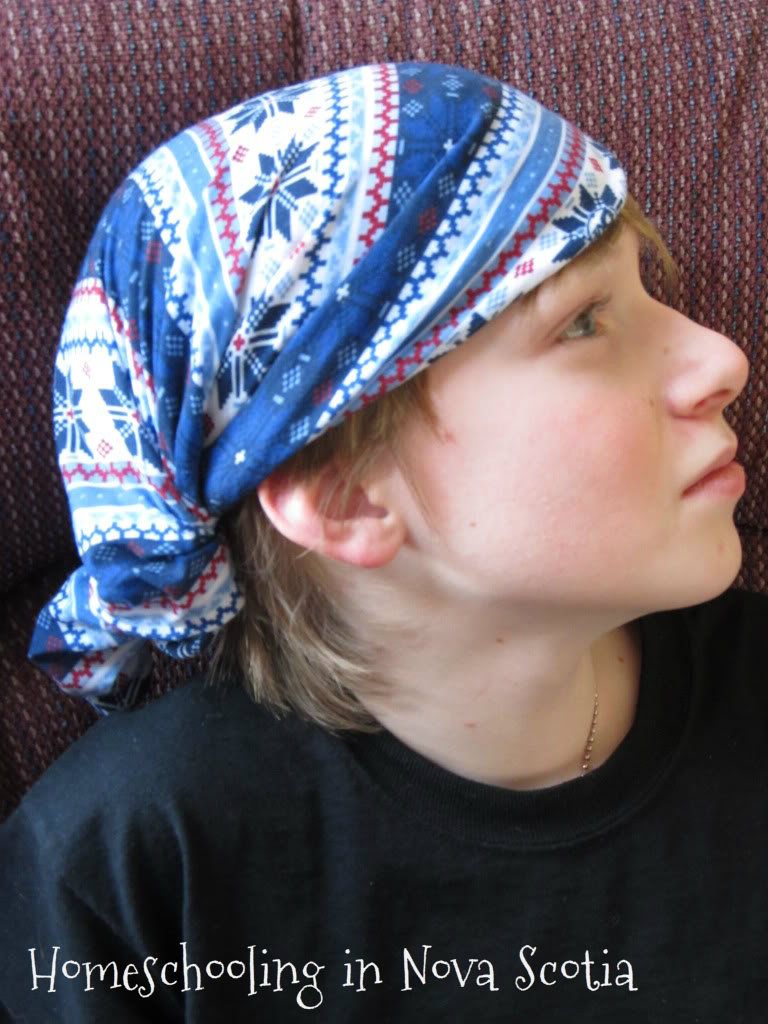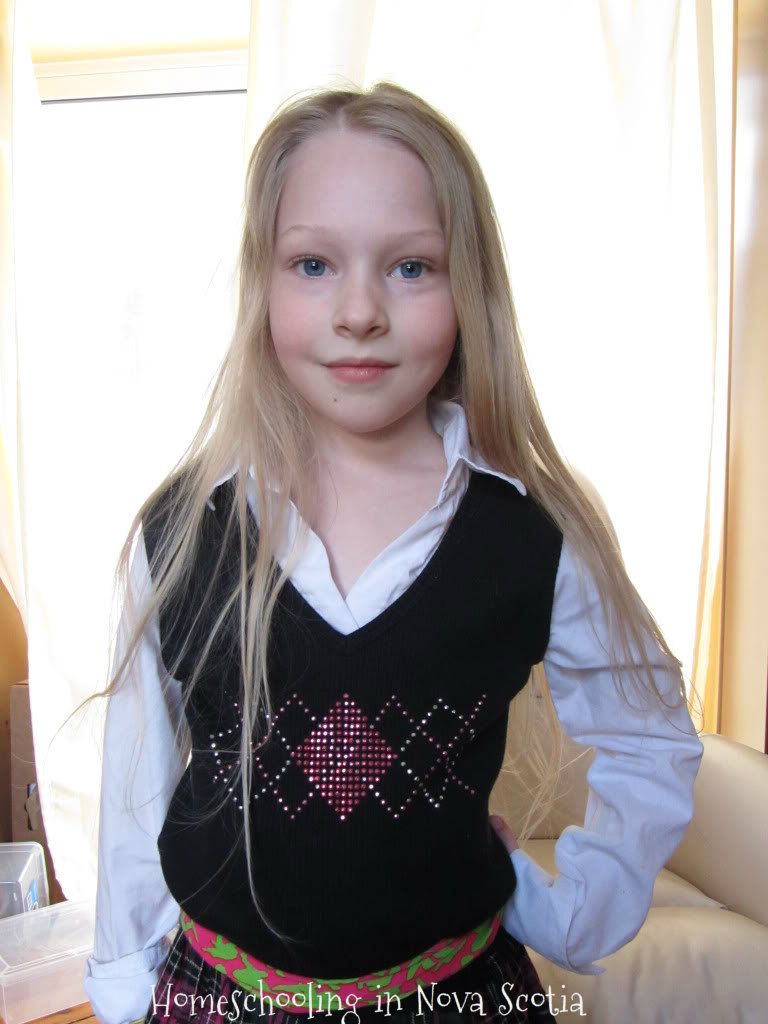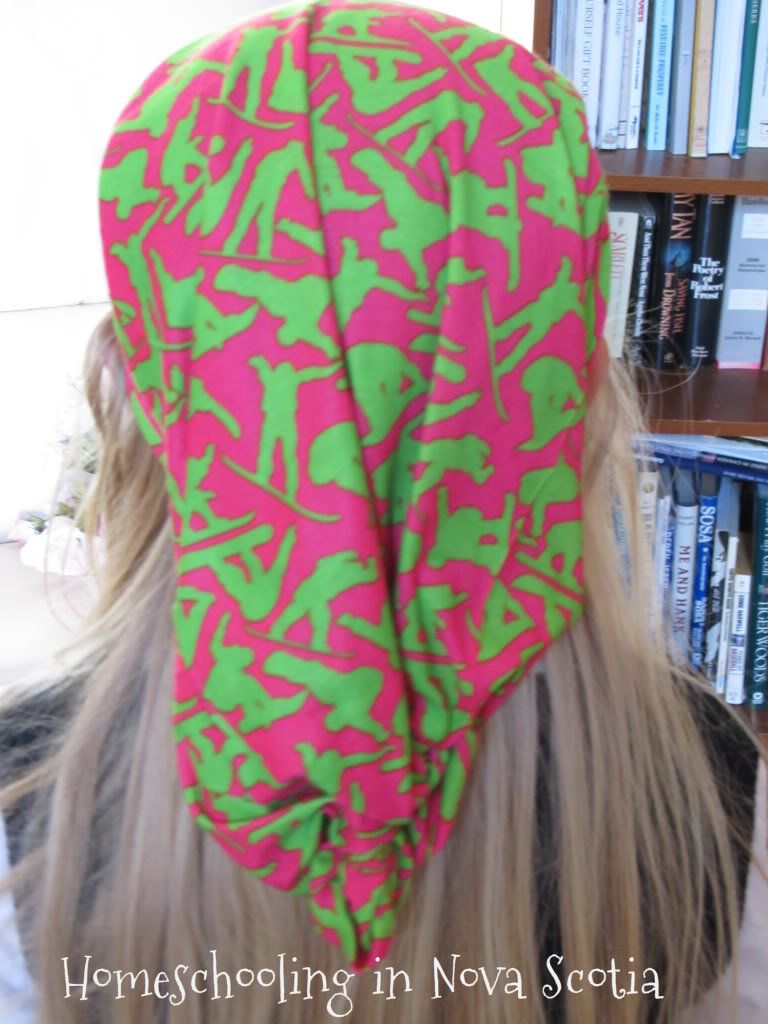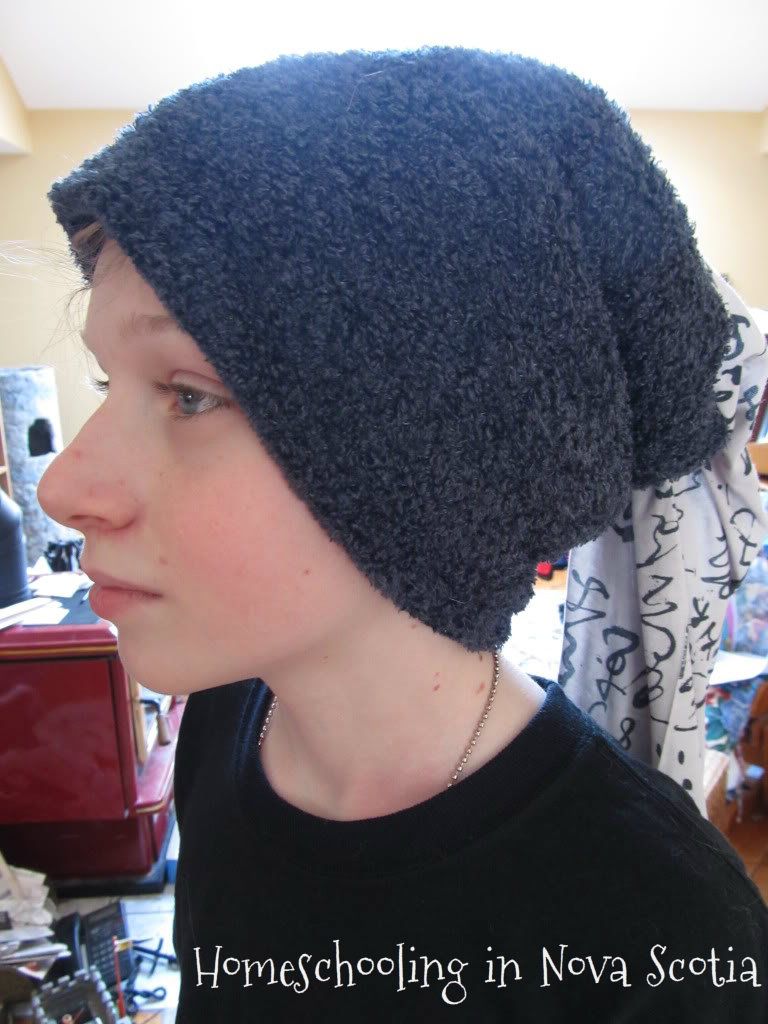 Buff products are available worldwide.  For Canadians, Buff's are available online at Buff or in stores across Canada.  You will find Buff's at the following stores in Nova Scotia:
The Outdoor Store 902-295-2576 Baddeck
The Trail Shop 902-423-8736 Halifax
Fulton's Pharmacy 902-634 8652 Lunenburg
Hub Cycle 902-897-2482 Truro