You may have tangible wealth untold;
Caskets of jewels and coffers of gold.
Richer than I you can never be—
I had a mother who read to me.
—Strickland Gillilan
Yesterday's Classics publishes classic literature for children: classic books from 1880-1920.  I received the Yesterday's Classics E-book Package in exchange for an honest review 🙂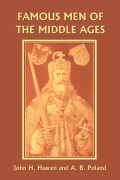 Wow!  225 great books for homeschooling and for your children's enjoyment that can be downloaded to your Kindle, iPad, iPod touch, or other reader, or simply read on your computer, or even printed out.  These books include titles that are used in the Ambleside Online, Heart of Dakota, Living Books, Pageant of History, and Tapestry of Grace curricula, and more.  We have been reading Famous Men of the Middle Ages, Our Empire Story, and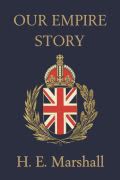 Our Island Story,  as part of the recommended reading in our main homeschool curriculum, and it is so nice to be able to sit on the couch together and read from my iPod touch instead of reading the free versions on the computer (that are not downloadable).  Also unlike the free versions, these books each have a Table of Contents, which is SO useful – I always find it hard to find specific chapters on free online versions, especially when there are no chapter numbers on the freebies and your curriculum lists the weekly reading by chapter number!  And when you're reading on a reader, it actually saves where you are in the book so you don't have to remember.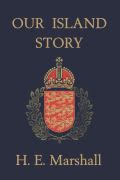 The download link allows you to download your books in several chunks.  This takes a little bit of time, understandably for 225 books! Once I transferred them to my ipod Touch, they were available in iBooks and I am able to view them by Title, Author, and Category.  With the download, you are also provided with pdf files containing full instructions for downloading your files onto your e-reader, a handy guide for choosing e-readers if you haven't already, and lists of all the books arranged by genre, by level, by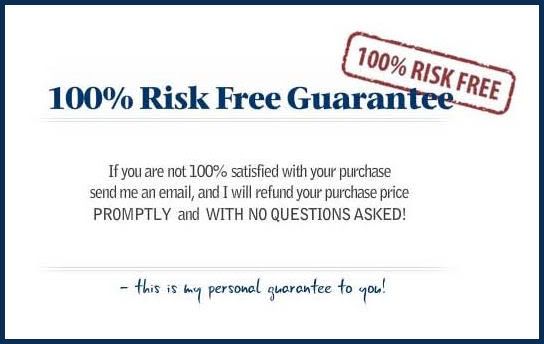 author, and by title.  Your purchase is absolutely risk-free!  We will be using these e-books throughout our homeschooling years!

Yesterday's Classics also offers paperback versions of all these books (shipped within the US only), which cost $7.95 to $19.95 each.  If you bought all 225 of these, not only would they fill a large floor-to-ceiling bookcase in your home, but they would cost a whopping $2495.75!  You can also buy these titles to download individually, but if you download these files individually for your computer or e-reader, the cost would total $648.80.  From now until May 31st, this Yesterday's Classics Package (in Kindle or EPUB format) is available for just $99.95 US.  Click below for more details and to purchase…

To see how others in the TOS Crew liked their Yesterday's Classics collection, click below: