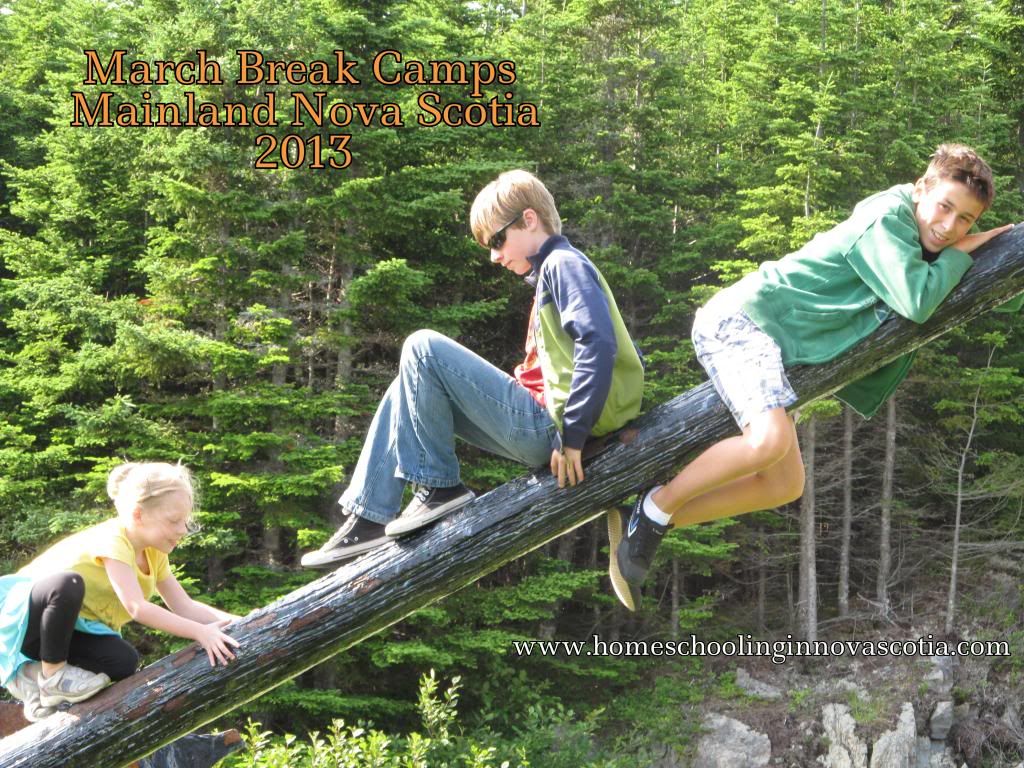 What's going on for children and families during March Break on the mainland, March 9 – 17th?
Monday, March 11 – Friday, March 15
Studio art classes for children and youth ages 5 – 12. Register for classes in drawing & painting, clay and mixed media taught by local artists and art educators who bring a wealth of talent and experience to each class. Students can attend week-long sessions of full-day or half-day classes. Organized lunch time supervision at a nominal fee is provided for students attending full days. After school supervision is available until 4:45pm.
MARCH BREAK MIXED MEDIA with artist MARGARITA FAINSHTEIN
Students will express themselves using a wide range of art techniques in drawing, printmaking, collage, and painting.
Ages 8 – 12    9:00 am – 12:00 noon; Ages 5 – 7    1:00 pm – 4:00 pm
CREATE WITH CLAY! with artist BETHANY RIORDAN-BUTTERWORTH
Using a variety of processes and techniques including building by hand and using the wheel, students will create functional and sculptural clay works.
Ages 5 – 7          9:00 am – 12:00 noon; Ages 8 – 12        1:00 pm – 4:00 pm
SCULPTURAL MYSTICAL LANDS with artist MIRO DAVIS
Create live habitats for mystical creatures with gardens and lands of rocks, plants and earth.
Ages 5 – 7       9:00 am – 12:00 noon; Ages 8 – 12     1:00 pm – 4:00 pm
ANIMATION ZOO with artist SUSAN WOLF
Throughout the week, create wacky characters and bring them to life using cutout, pixilation, and claymation techniques.  Create short animated films.
Ages 8 – 12    9:00mam – 12:00 noon; Ages 5 – 7       1:00 pm – 4:00 pm
REGISTRATION + FEES
Week-long Classes:  Non-members $125.00 per week for half-days; $250.00 for full-day classes. Gallery Members $112.00 per week for half-days; $225.00 for full day classes. (+ HST for all classes). ALL MATERIALS INCLUDED.
Pre-registration is required for all art classes: In person at the Gallery's Information Desk, Phone 902 424 5280 during Gallery hours (Visa or Mastercard), or Email infodesk@gov.ns.ca
Ross Creek March Break Art Camps
For ages 5-18. Camps run from 9am-5pm and are $60 per day or $275 for all 5 days of fun.
Marigold March Break Camps
Truro
March Break Drama Camp with Leana Todd
Age 9-14, space is limited to 24 participants
Audition, rehearse and perform a full one-act piece of youth theatre!
March 11 to 15 – 9:30am – 4:40 pm; Fee: $150 plus tax
March Break Art Classes with Jillian Ritchie
Age 7-12
Drawing, painting, sculpture, batiks and pastels. Art show on the final Friday afternoon for friends and family.
March 11 to 15  – 9:00am – 3 pm; Fee: $165 plus tax
Chester Playhouse
Chester
March Break Theatre Work Shop
Cost per child per program = $150.00
A play in a week for 7-12 year olds. Get Lucky, the story of what happens when a leprechaun gets caught. 9am -3pm March 11-15
Artech Studios MARCH BREAK CAMPS!
Halifax – Shambhala School
Create animations & video games.
March Break Marathon for Ages 11-14
March 11-15, 9am-4pm, $337 + HST
March Break Media Magic for Ages 6-10
March 12-16, 9am-4pm, $337 + HST
YMCA Day Camps
All Across Nova Scotia – contact the YMCA near you, or click on the link above
March Break Activities at Your Local Library
See your local library branch for what's happening in your area or click on the link above.
**Do you know of an activity that I have missed?  Let me know and I will add it to the list. Thanks!**