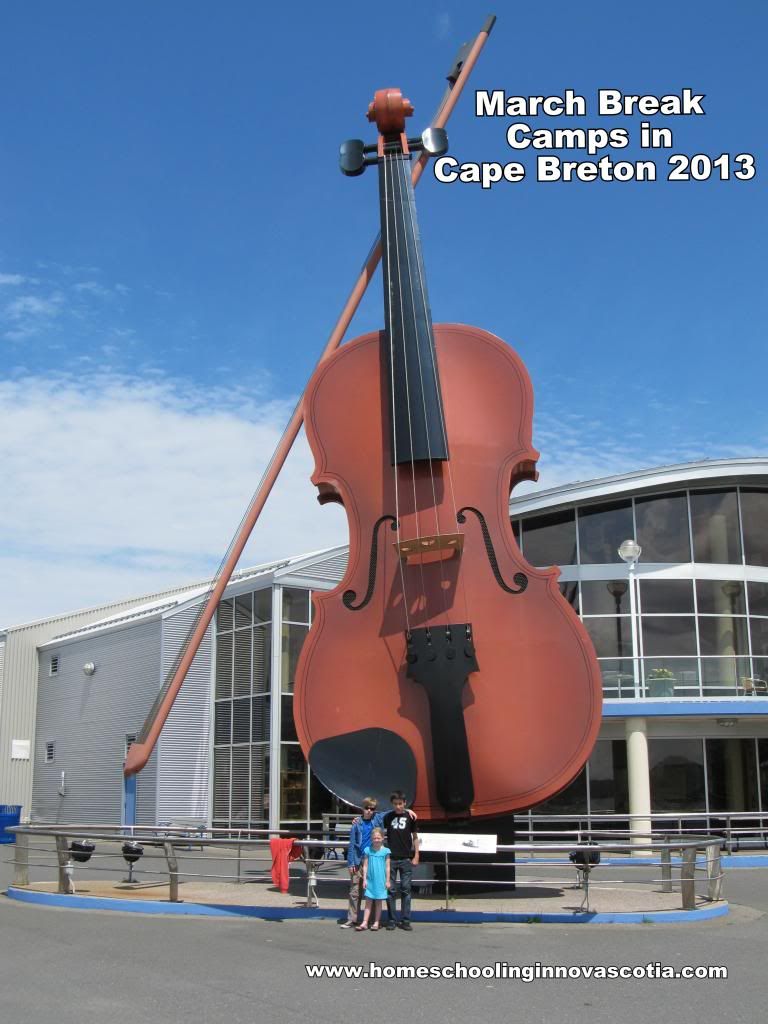 What's going on in Cape Breton for children and families during the March Break, March 9-17?
Cape Breton Centre For Craft & Design March Break Camps
Kids n' Craft for ages 7-12
Daily, March 11th to March 15th, 9am to 12pm
Fee:$60
The 13th Annual Albert Bridge Winter Carnival
Proceeds go to the Albert Bridge Community Fire Truck Fund and the Atlantic Burn Camp.
Donations of food items will also be accepted on behalf of the District 1 Food Bank at all events.
Activities begin Friday March 8th – details to follow
Enjoy some Skating across the Cape Breton Regional Municipality
See the schedule for more information
Ski Ben Eoin
March Break Day Camps for ages 6+
March 9-17th, 9:30am – 2:30pm
1 day=$55, 2 days=$100, 3 days=$135
call: 828 2804
YMCA Cape Breton
The YMCA in Sydney generally holds March Break activities – contact the Y for more information
Cape Breton Regional Libraries
Fun March Break activities typically take place at the McConnell Library in Sydney for children in grade Primary and up. For more information please call the library at 562-3161.
Town House – Glace Bay
March Break Program Monday March 11th to Friday March 15th – 8am to 4pm
Passchendaele House on Dominion St. in Glace Bay.
Cost is $80.00 per child and $65.00 for each additional child in the same family or $20.00 a day per child and $15.00 per day for each additional child in the same family.
If you would like more information or to register please contact Town House at 849-2449.
Lighthouse Church Undercurrent Youth Group – Glace Bay
Undercurrent typically has skateboarding and other activities

Do you know of an event I've missed?  Let me know and I'll add it to the list.  Thanks!